46 West Blvd Newfield, NJ 08344
(856) 697-4500
Advanced Cabinetry & Storage Systems carries several beautiful brands of outdoor kitchen cabinetry, and we are sure to have exactly what you are looking for. Our different outdoor cabinetry lines give you plenty of options that can accommodate any manufacturer's grill and appliances, and many of the outdoor lines we carry offer their own specialty lines of grills and appliances as well. From outdoor kitchens to a custom bar area, we can offer a selection that is sure to fit your exact wants and needs.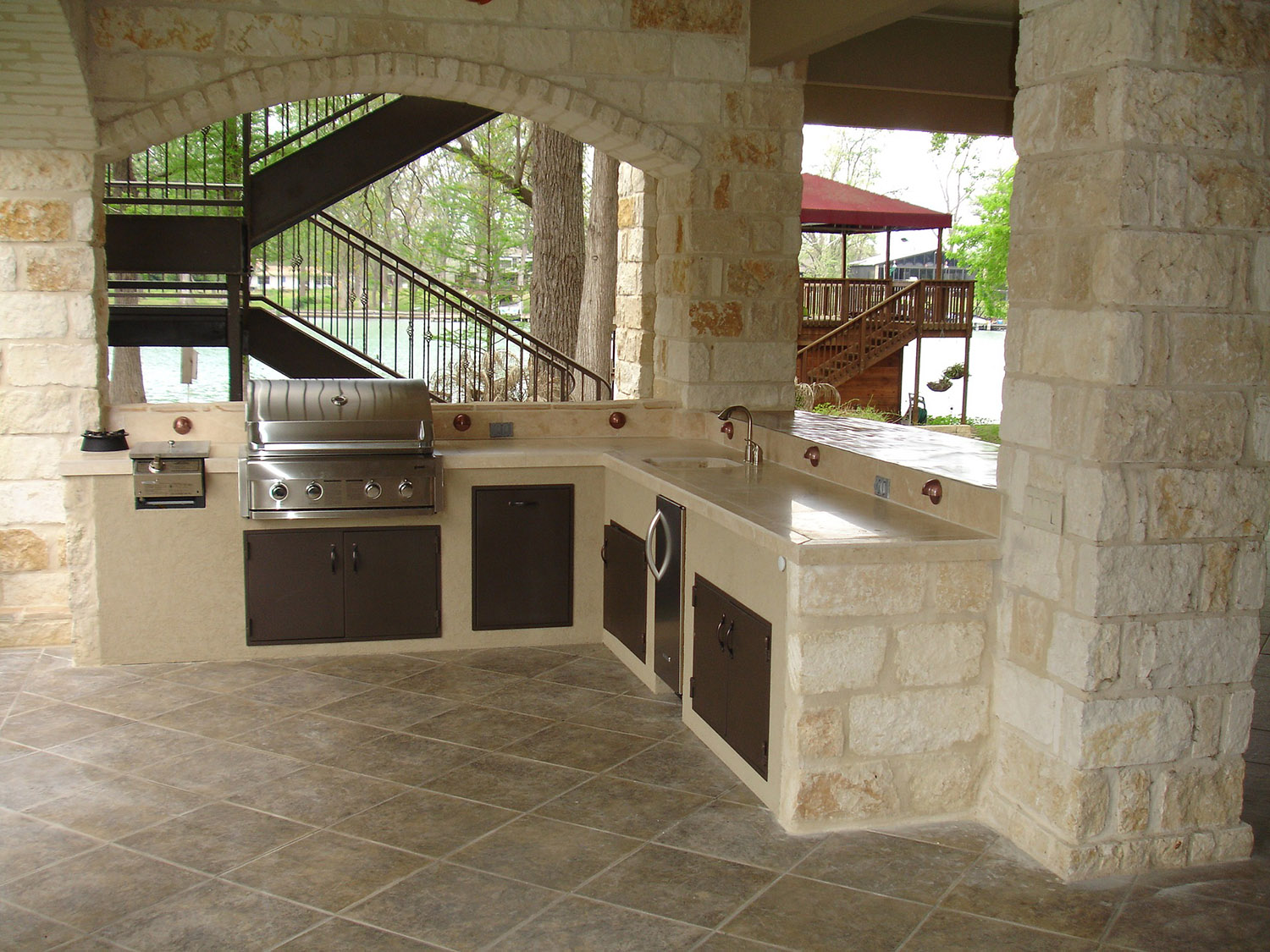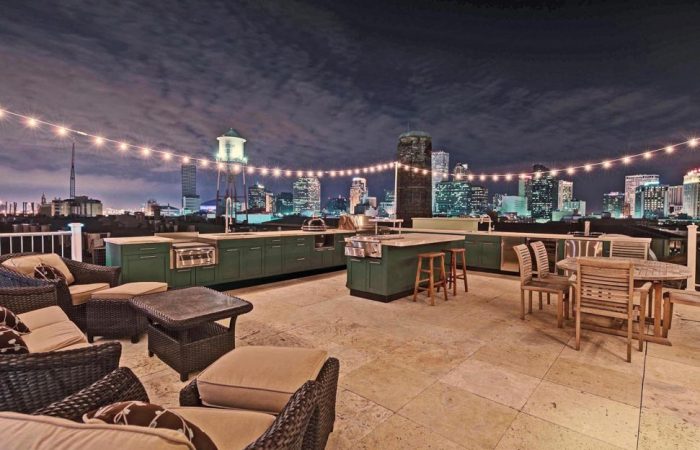 We can show an extensive line of specialty cooking appliances, bartending centers, metalized planters, ceramic glazed lava tables and other products to enhance the enjoyment of the outdoor living experience.
With many different features – including a choice of door styles, fixed and extension, and under mount glides that provide the "soft-close/self-close" drawers – our distributors can accommodate any layout or design configuration to ensure the homeowner gets the exact design they are looking for.
If you are looking for a one-of-a-kind, private outdoor entertainment area to feature your culinary favorites, impress your family & friends, and entertain in a warm, inviting, well-appointed setting, call today to schedule an appointment for your free estimate!