46 West Blvd Newfield, NJ 08344
(856) 697-4500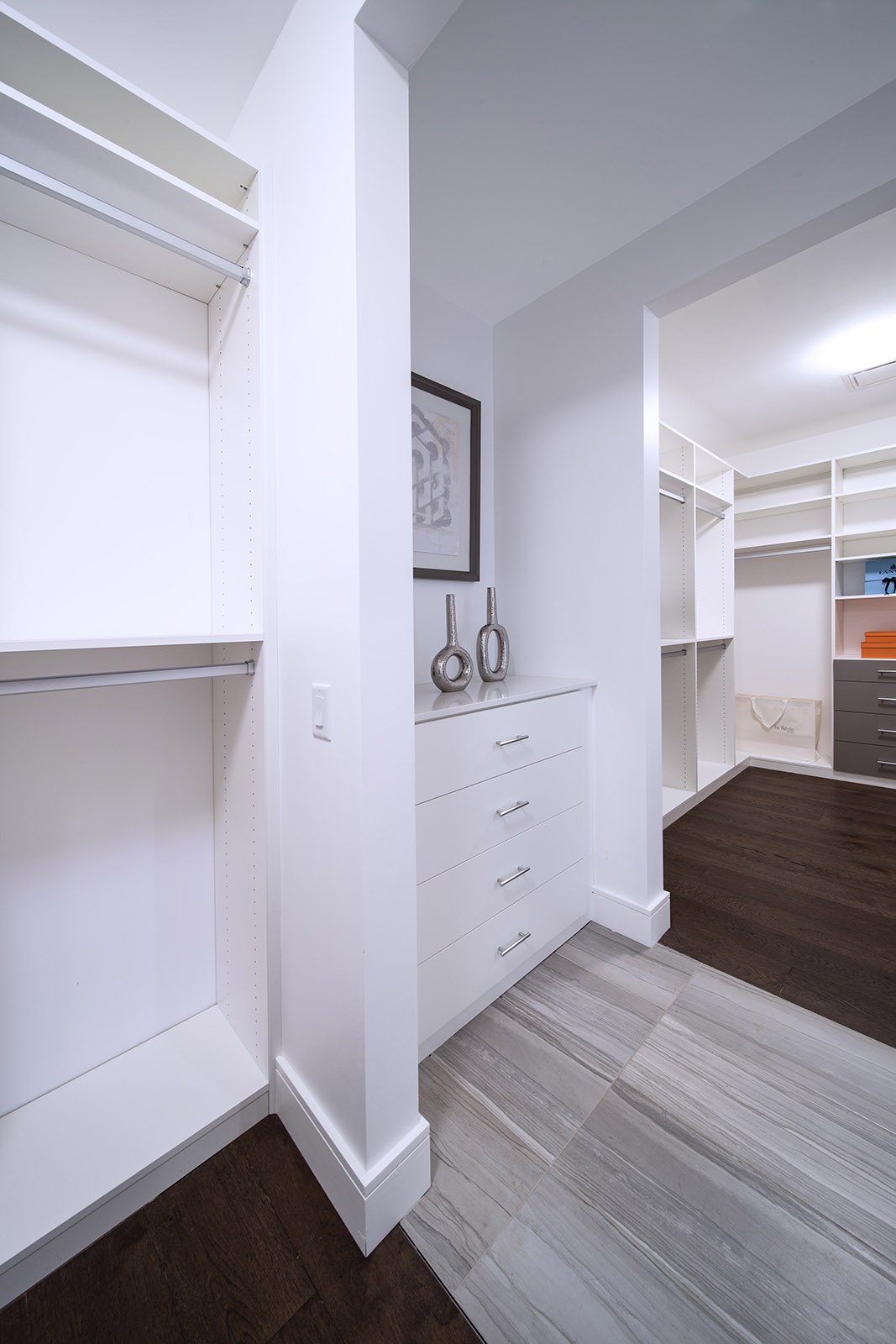 A great feature that Advanced Cabinetry & Storage System has to offer is our custom closet systems. From walk-in closets, to small storage areas we are able to create a great organizational system in your home. A new advancement in our custom storage is garage systems. We are equipped with great storage devices to hold tools, cleaning supplies, and other garage items to keep your space organized. Any items that you need stored, we can create a design for what you need. Call today to schedule an appointment for your free estimate.
• Gives You Additional Storage Space in Any Room
• Allows You to Design Space for What You Need
• Custom Closets are Beautifully Designed and Will Add Value to Your Home
• Unique Closets That No One Else Has
If you want custom closets at an affordable price, get in touch with Advanced Cabinetry & Storage Systems today. We guarantee you will be satisfied with our craftsmanship and installation of all of our products.